Scholarship Applications now being accepted
---
---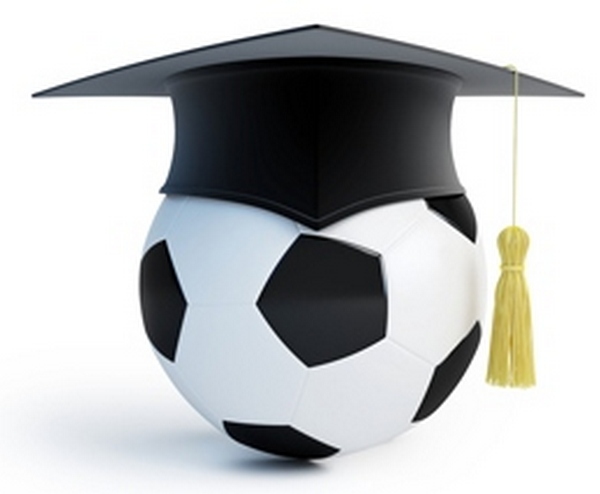 ---
Winsloe Charlottetown Royals FC
Student-Player Scholarship


WCRFC is once again pleased to be able to offer two scholarships of $750 each to two deserving club members.
WCRFC is again partnering with Capital Honda and the Melis Visser family to provide these scholarships.


BACKGROUND
Since 2013 WCRFC has awarded two student-player scholarships of $750, which
recognize excellence and achievement in soccer, academics and community
involvement. For the 2021 scholarship, eligible students must be currently in Grade 12 and attending a post secondary institution in the fall of 2021. They must have played their youth soccer with WCRFC.

CRITERIA
Two scholarships are available in 2021. Each scholarship is worth $750.
To be eligible, applicants must meet the following criteria:
1. Have maintained a strong academic standing and will be graduating from a
Prince Edward Island High School in 2021.
2. Have played club, high school and/or provincial soccer during the past year;
3. Have demonstrated leadership qualities through volunteerism and community
support.
4. Have been a youth player with WCRFC.

APPLICATION
To apply, submit an essay outlining your reasons for wanting to be considered for the
award.
- Talk about your involvement in soccer and any achievements that you are particularly
proud of.
- Discuss any leadership roles you may have had or any volunteering activities in
community, sport and school
- Consider how the game of soccer and the people who supported your journey have
had a positive influence on your life.
- Detail your future plans in education and soccer, including which post secondary institution you are planning to attend in the fall of 2021.
- Include two references with your application
- Include your most recent high school transcript (unofficial)
As an example, the following is an excerpt from a previous application for this award:

Soccer has provided me with a healthy lifestyle, fitness and athletic success, and has
brought me into contact with teammates and coaches that have had major impacts on multiple aspects of my life - thanks to WCRFC. The community that surrounds the WCRFC is a true family; members and volunteers of all ages come together for the game of soccer to provide kids with positive and enjoyable experiences and opportunities, for which I will be forever grateful. Participating as a member of the Winsloe-Charlottetown Royals has also taught me valuable lessons about giving back as I have been able to volunteer at tournaments, fundraise, and support the community that has supported me for so long.

Submit by e-mail to our Executive Director

DEADLINE: April 30, 2021

FINAL SELECTION
Submissions will be reviewed by the Awards Director and an ad hoc committee of board
members.